Most parents would do ANYTHING to provide for their children. Not matter what the cost. But for one Fort Lauderdale Man, the twisted opposite came to reality in 2015.
Za'mya
Larry Donte Haynes, 34, from Fort Lauderdale, and Amber McCray, 23, called an ambulance. They reported that Hanye's daughter Za'mya had fallen out of her bed and become unresponsive. Article continues on the next pages.
The Unthinkable
But in 2015, investigators found out that something else had happened. Something unthinkable.
Trauma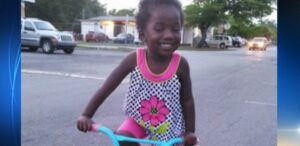 Za'mya was on a 4 days visitation with Haynes, when she received blunt force trauma to her abdomen and head, reported Dr. Stephen Robinson, associate medical examiner with the Broward Medical Examiner's Office.
Accident?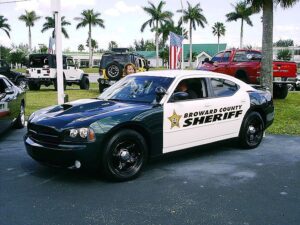 And it wasn't an accident that caused her death. The conclusion was that Haynes and McCray had inflicted the injuries upon Za'Mya, causing the toddler's decease. His daughter also appeared malnourished and dehydrated.
Off Child Support… Via Murder!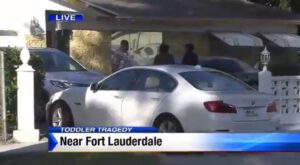 Apparently he wanted to get off child support, and the twisted solution he found was to kill his little daughter..
So now, this "father" and his girlfriend sit in jail with no bail on first-degree murder charges for the November death of his daughter, who was weeks away from her third birthday.
Justice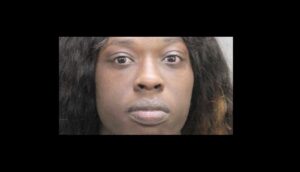 "Justice finally came for my baby," said Shanika Williams, 30, the little girl's mother. "[It's been] seven long months of sleepless nights."