They Had A Fight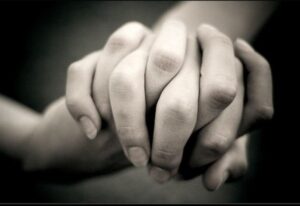 A couple with a new baby had a fight. This is the letter the man posted the next day.
Huge Argument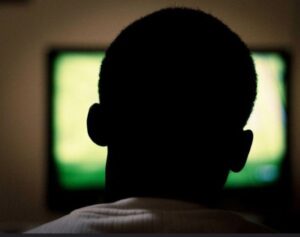 My darling,
Two days ago we had a huge argument.
He Didn't Help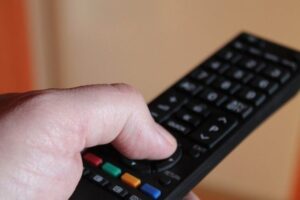 You weren't in a good mood, trying to put the baby to sleep and I turned up the volume.
The Wife Asked This Question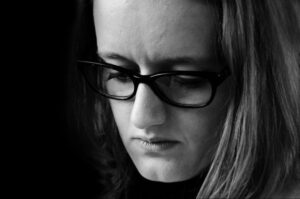 "Would it kill you to play a more active role in your children's upbringing?"
Angry Words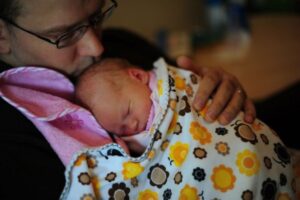 I said terrible things to you that I can never take back, so you tearfully ran out of the house.
Someone Had To Do It
I was forced to ask my boss for a day off to take care of the children
Come Home!
I experienced to run around so much that I didn't even have a chance to shower. I experienced being cooped up all day without speaking to an adult. So please, come back home!