Homicide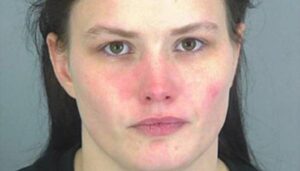 23-year-old Kimberly Nicole Martines has been charged with homicide by child abuse in the death of her daughter, Peyton Martines.
The article continues in the next pages…
Salt Poisoning
The baby, Peyton Martines, was diagnosed with an acute case of salt poisoning. She was unresponsive on life support, so they disconnected her and she passed away. If too much salt is ingested, the sodium in salt and soy sauce can cause seizures, coma, and even death, as was the case.
Why?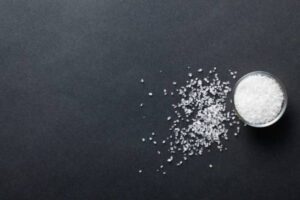 So the question is, why would she do such a thing? The mother has admitted feeding Peyton the salt, allegedly telling authorities she did so in an effort to "get her husband," from whom she is estranged, "back into her life.
Guilty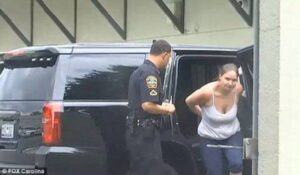 Why he is estranged, of if he is Peyton's biological father is unknown. And why she thought this was a good idea, that's beyond me.
A Very Sad Story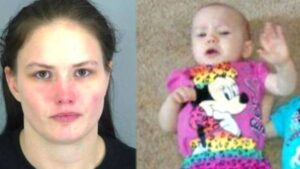 Peyton's twin sister and another sibling were taken into protective custody. This is one of the saddest stories I have had to share.