1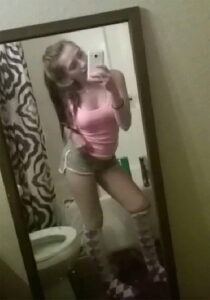 A rather tragic incident occurred recently when a 16-year-old girl named Antonia Lopez was accused of the charge of killing her newborn daughter. According to the reports, she threw her daughter out of the window moments after her birth.
You would be shocked that even though she is just 16 years old, she still has experienced other encounters with the police. Between August and November 2015, she was reported missing nine times and then was also caught stealing last year.
According to the police, she told her mom that she threw her newborn baby from the second story windows just seconds after going to labor and giving birth in her own apartment. The article continues on the next pages.
Her mother immediately went looking for the infant and found her in the grass. She desperately performed CPR to save her life, after calling 911.
At around 4:12 am, the baby was taken to a hospital in an ambulance. But it was too late by then, and she was declared dead on her way to the hospital.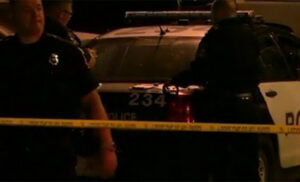 Before the arrival of the ambulance, Antonia made a post on Facebook asking if anyone could give her a ride and it was very urgent. She posted this at 3:40 am.
She got a response after an hour – "What's up… I have a ride," but the baby was already pronounced dead by that time.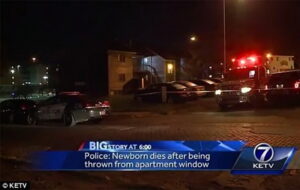 Her post went viral and received more than 400 comments by Monday afternoon. Someone even commented that she was responsible for her daughter's death.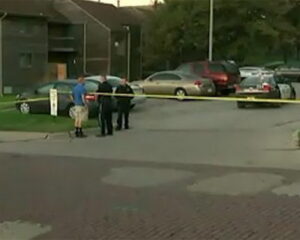 Antonia's medical evaluation was done and then she was taken to the Douglas County Youth Center on Saturday morning after being charged for killing her baby.
Her evaluation happened at the same hospital where the ambulance was headed.