Do you remember when this adorable photo was released online and went viral?
Well, it's been six years since, and things have certainly changed!
This family, who now also has a reality show called Growing Up McGhee, decided to recreate the famous photo for their fans.
This is Mia and Rozonno McGhee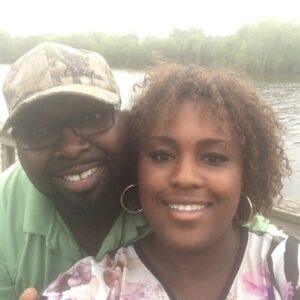 They are the proud parents of the sextuplets who stole our hearts six years ago with their newborn photo shoot.
Here is the original photo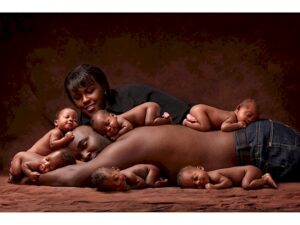 It's something else, isn't it?
Since posting that photo online, this family has gained a lot of fans…and a reality show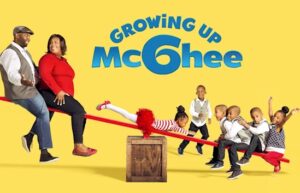 The couple's story of meeting in high school, overcoming family histories of emotional and physical abuse, and starting a strong family after many miscarriages continues to pull at our heartstrings. They have been through so much and just keep loving.
Just recently, this family decided to give their loyal supporters a true treat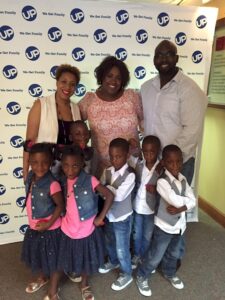 Another photo…but not just any photo.
They recreated the same photo people fell in love with six years ago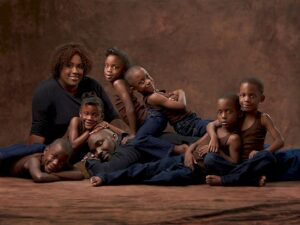 And it's absolutely slaying online. People love it.
It's no surprise though. This family is seriously adorable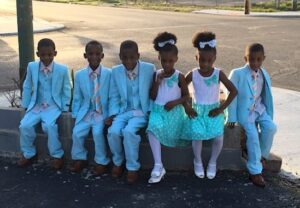 They're all little supermodels!
I'm sure we'll be seeing a lot more of these sextuplets and their parents!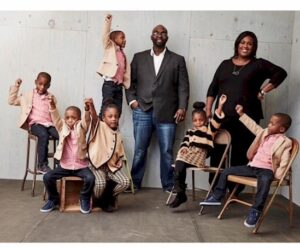 Please SHARE to show support for this family who's overcome so much.