A mom in the UK decided to do some digging after getting a strange feeling about her daughter's boyfriend, and she was stunned by what she found. Read on for the full story!
Heidi and Ed Savitt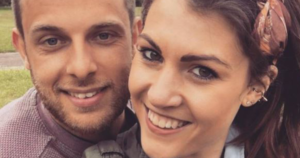 When Heidi and Ed Savitt finally tied the knot last summer, after six years of dating, they didn't think anything could possibly be as special and exciting as their wedding day.
But there was just something about Ed that Heidi's mother, Kay Parker, couldn't shake—even after the couple had been together for years.
As The Daily Mail reports, Heidi and Ed first met in 2011 at Newcastle University in London, where they both attended.
Ed texted Heidi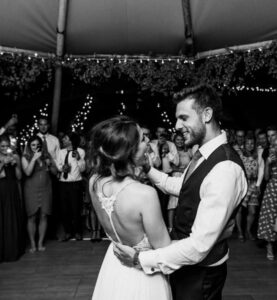 One night, Ed texted Heidi about working the dryer in a student house where she had previously lived, and that was it.
From then on, the couple, now 26, became inseparable, eventually deciding to get hitched last year.
It was about four years into their relationship when Heidi and Ed had dinner with their mothers, Kay Parker and Fiona Savitt.
Holiday boyfriend
Throughout dinner, Parker told stories of her daughter's childhood, even revealing that Heidi had loved sailing as a little girl.
In fact, Parker actually mentioned in passing that Heidi had met her "holiday boyfriend" on one particular sailing trip to Turkey when she was six.
During the entire two-week break, Heidi and her "boyfriend" played every day. Surprisingly enough, his name was Ed.
Box of photos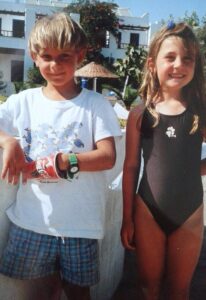 Two weeks later, while sifting through her attic, Parker discovered a box of photos from that sailing trip in 1997.
When she saw the pictures, Parker's jaw immediately dropped and she knew she had to call her daughter right away.
As it turns out, Heidi's "holiday boyfriend" and her real boyfriend nearly two decades later were one in the same. The boy was Ed Savitt.
"I was screaming, it was just unreal," Parker said. "Of course, I sent it to Fiona. Then loads more photographs came out."
"They held hands most of the time"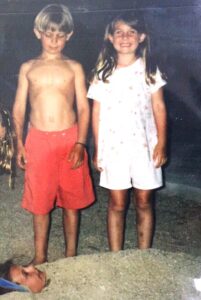 "None of us had any idea whatsoever that Heidi and Ed had met before university. But during that two-week holiday, they held hands most of the time," she continued. "Perhaps they just had a subconscious realisation they had shared that time together when they met as adults."
Now that Heidi and Ed are officially married, they can't believe it took them so long to realize that they had known each other all their lives.
Ed's mother is still stunned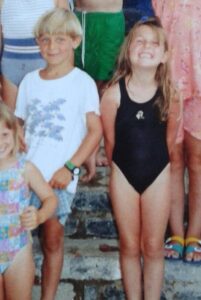 "It's crazy to think we could have got married, shared our lives together, but then never found out about this," Heidi said. "From the moment we started dating we were inseparable and knew we were going to be together forever."
Ed's mother is also still stunned that neither of the young couple's families realized that the kids had met before.
"When Kay sent me the photo of a little boy called Ed I shrieked, 'oh my goodness, that's Ed!' It was unbelievable," Savitt said. "We sent it around to all our family and friends and everyone was amazed. The phones didn't stop ringing and everyone was liking it on Facebook."
"Incredible story"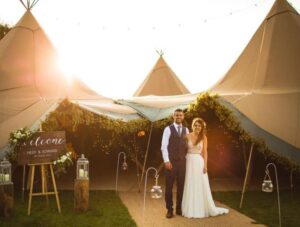 Now that Heidi and Ed are married, the Parkers and the Savitts go on vacation with one another all the time.
"It was not just Heidi and Ed who met on that holiday but all of us as well," Parker said. "It is just such a lovely, incredible story."