A poverty-stricken mother fled from the hospital where she gave birth in Romania, leaving her newborn triplets behind because she cannot afford to care for them. After her story went viral nationwide, she came forward to share her side of the story.
Jeaneta Bente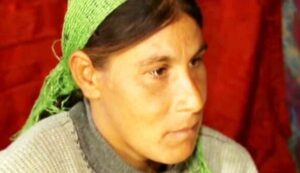 32-year-old Jeaneta Bente abandoned her newborn triplets at a Romanian hospital without any notice.
She returns
The triplets, seen here, made national headlines when it was determined that officials needed the mother's signature in order to adopt the three helpless children. Torn by her decision, Jeaneta returned to the hospital once more.
Her home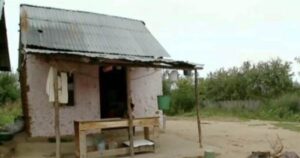 She pleads, "I hope people can understand that I just don't have any possibility to feed or care for them…But I wish them the best and hope they have a better life than I can give them." Jeaneta already has three other children at home and lives in a dilapidated shack, seen here.