Social Experiment
It was all a set up by TrollStation, a YouTube channel that conducts social experiments, when actor Nathan Brown started a scene in the kids section of a store, with his fake pregnant girlfriend.
Took It To The Street
The couple headed out onto the street, as he yelled at her and called her names.
No One Stopped
People just walked on by as the argument escalated between the couple.
The Punch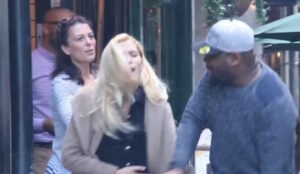 Then he punches his girlfriend in her pregnant belly.
Help
That's when people clamored around to stop him, and some took the girl into a nearby restaurant.
The Reveal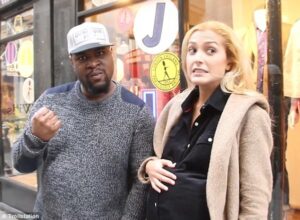 The couple revealed that it was a social experiment before things got out of hand.
Internet Reaction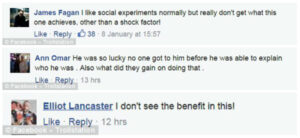 Many did not like this social experiment, and lashed out on the internet.