A Louisiana man's Facebook post about his fiancee dying after giving birth comes days after many shared the story of a neonatal nurse who died hours after holding her newborn.
Another Maternal Death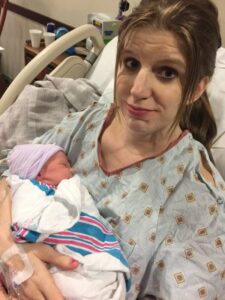 A Louisiana man shared the tragedy that happened after his fiancee gave birth to their baby, writing on Facebook that she "didn't make it." Jean-Luc Montou said his fiancee Sarah Bertrand was "fine" until she went into cardiac arrest 24 hours after giving birth. Article continues on the next pages.
Love Of His Life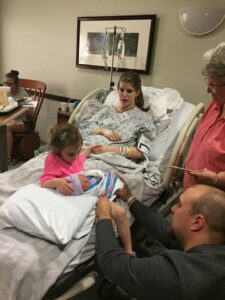 "Still doesn't even feel real. It just happened within moments and she was gone. I loved this woman so much and there was no warning. She was so happy to have little Julian. I miss her so much."
Out Of Nowhere
"I loved this woman like no other and she died in front of me while I held our son," he continued.
Last Moment Together
"I never got to see this picture until now. This is amazing," he captioned this photo. Doctors said Sarah died from a pulmonary embolism from a blood clot that formed during labor.
An Epidemic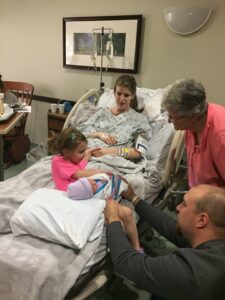 It's crazy to hear, but the U.S. has the worst rate of maternal deaths in the developed worlds! Studies have shown that maternal deaths increased by 27% between 2000 and 2014.
Preventable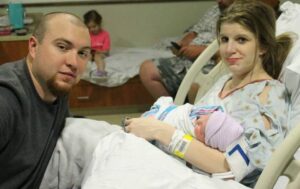 The CDC says almost 60% of U.S. maternal deaths are preventable. The main causes of maternal death are hemorrhage, infection, mental health conditions, preeclampsia and eclampsia, and blood disorders.
All About The Approach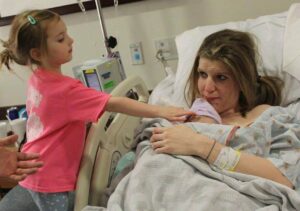 "Prevention isn't a magic pill," Main told them. "It's actually teamwork [and having] a structured, organized, standardized approach" to care," Elliott Main, a professor of obstetrics and gynecology at Stanford says.