Monica Price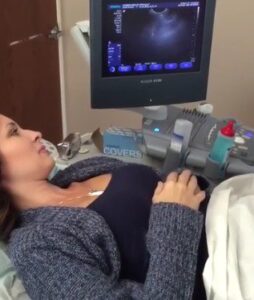 Monica Price's husband filmed her ultrasound, and the couple had a feeling what they might see.
Is It?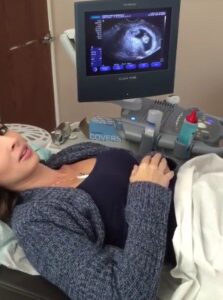 Suddenly, Monica looks toward her husband, thinking she saw two babies.
Twins
Yep, the couple are having twins.
Wished
She had wished for twins and even had a feeling, but when the doctor confirmed it, she was so elated.
Two Babies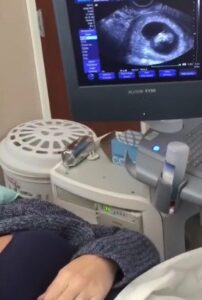 There they are. Two babies.
Big Sister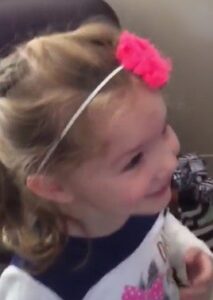 Even the twins' big sister was overjoyed by the news.
Planning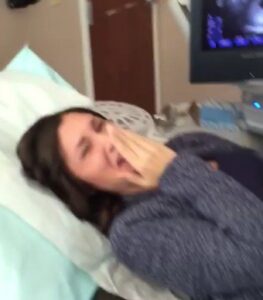 They recorded this ultrasound at 9 weeks, 4 days, because they had a feeling, and their feeling turned out to be correct. "This is the day of our first ultrasound to see our new baby! I was 9 weeks 4 days! And I made my husband record because I just had a feeling it was twins and that it would be something we would want recorded to re-watch forever! Now we just need a bigger home! Enjoy!"