In The Car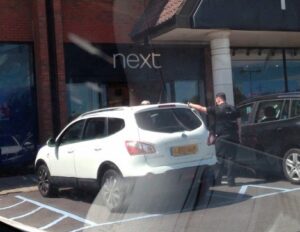 I don't even leave keys in a scorching car… imagine leaving a child! On a day that had temperatures above 86 degrees, this is what a mother did.
London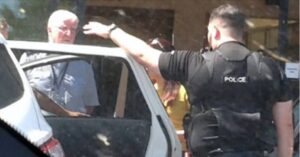 This woman, from London, England left her child in the car FOR FORTY MINUTES while she went shopping. She parked at Watersfield Shopping Centre in Watford, locked the door, and went into the mall.
40 Minutes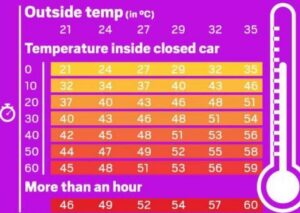 The staff called through loudspeakers, but it took her a while to arrive: as I said, 40 minutes!
'Officers attended and the mother was located. Strong words of advice were given to the woman.'
Don't!
It wouldn't have been the first time a child dies inside a car because of the heat. So, in my opinion, 'strong words of advice' is quite less than what she deserved.
And please, don't leave your pets in the car either!