Hey, beautiful mommies! You know pregnancy can be the most beautiful and brutal thing ever happen to you. After the baby blues, for nine months, the hormonal changes you undergo will change your skin, hair, and nails.
Here, I'm writing the ultimate guide which will tweak your beauty after your baby arrives. You're most welcome in advance!
Get rid of dark spots
It's inevitable to get dark spots after pregnancy. Frequent visits to a salon for facials that uses LED lights can get you a clearer and brighter skin. You can even apply sunscreen of SPF 45+ to lighten your spots.
Antioxidants for brighter complexion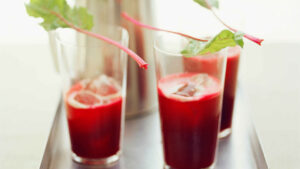 Your baby has already sucked all the nutrients in order to grow, and this can make your skin pale and gloomy. To retrieve the glow of your skin, you can replenish it with veggies and high volume antioxidants. Watermelon, beet, cucumber and lime are few of the fruits which are rich in inflammatory nutrients and vitamins and will rehydrate and revitalize you from inside.
Hydrate your skin
You will lose a lot of fluids during pregnancy which leads to dehydration. Applying serum before moisturizer will penetrate the skin surface and rehydrate it. Also, drinking plenty of water will keep the body hydrated and revive your skin.
Good night's sleep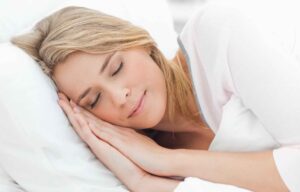 Ensure that you get a proper sleep of 6-8 hours. Use a travel neck pillow for comfortable and peaceful sleep. Good night's sleep, here they come!
Wear concealer
Wearing a concealer can be a very option for you to hide the scars and dark spots, all thanks to pregnancy! Select a good one for you and wear it during the night and everywhere you go. It will blend and plump up your dull skin.
Nourish your nails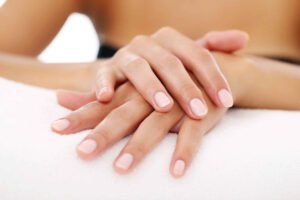 Your nails may become too brittle or too thick, but hang loose; it may take some time to get the original texture of nails. Use a good cream for your foot and talons which have deep moisturizing molecules which will detoxify your circulation.
Deep cleansing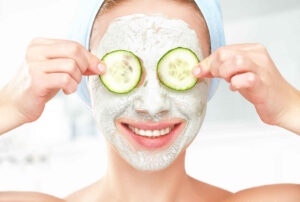 Make sure you get a clean up at least once a week to remove dead skin cells, blemishes and pigmentations. Use gentle and herbal products to replenish old skin cells. Enjoy clean ups and make your complexion baby soft.
Go on gentler skin products
Your skin may become more sensitive after your baby arrives and you are more prone to get allergies and reactions from high rated chemical products, and this may irritate you, I bet, it'll.
Start using gentle and soft skin care toners, moisturizers and cleansers. They are gentle but effective hydrators for your sensitive skin.
Stretch mark oil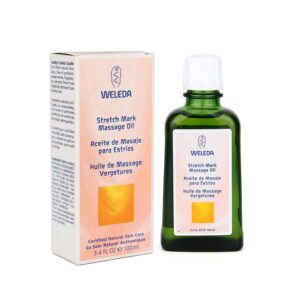 Getting stretch marks after delivering a baby is unavoidable. Using a stretch mark bio oil will erase your stretch marks and will nourish your skin. Regular massage will give you visibly smooth and soft skin and improve skin's elasticity.